REALCLOUD HD1
the best camera available at any price 
Do your patients still watch Standard Definition TV at home?….then Why are they watching it in Your Dental Practice?
RELIABLE AND ULTRA-HIGH PERFORMANCE
The REALCLOUD HD1 intraoral camera is designed to be an affordable, reliable, and ultra-high-performance image quality HDTV intraoral camera. The REALCLOUD HD1 is a 1080P Full HD resolution intraoral camera with multi-element HD glass optical relay system and utilizes a very high performance discrete Image Signal Processor.
The RealCloud HD1 is designed for years of reliable use and is constructed of CNC machined aluminum which is anodized to very high iPhone level quality which offers an extremely durable finish that will not fade nor chip as many times occur with plastic and/or other finishes as they age.
IMAGE QUALITY
 The HD1 is the best on the market. Native resolution matches computer screen so full screen capture and viewing is crystal clear, where almost every other camera will pixelate when capturing and viewing full screen.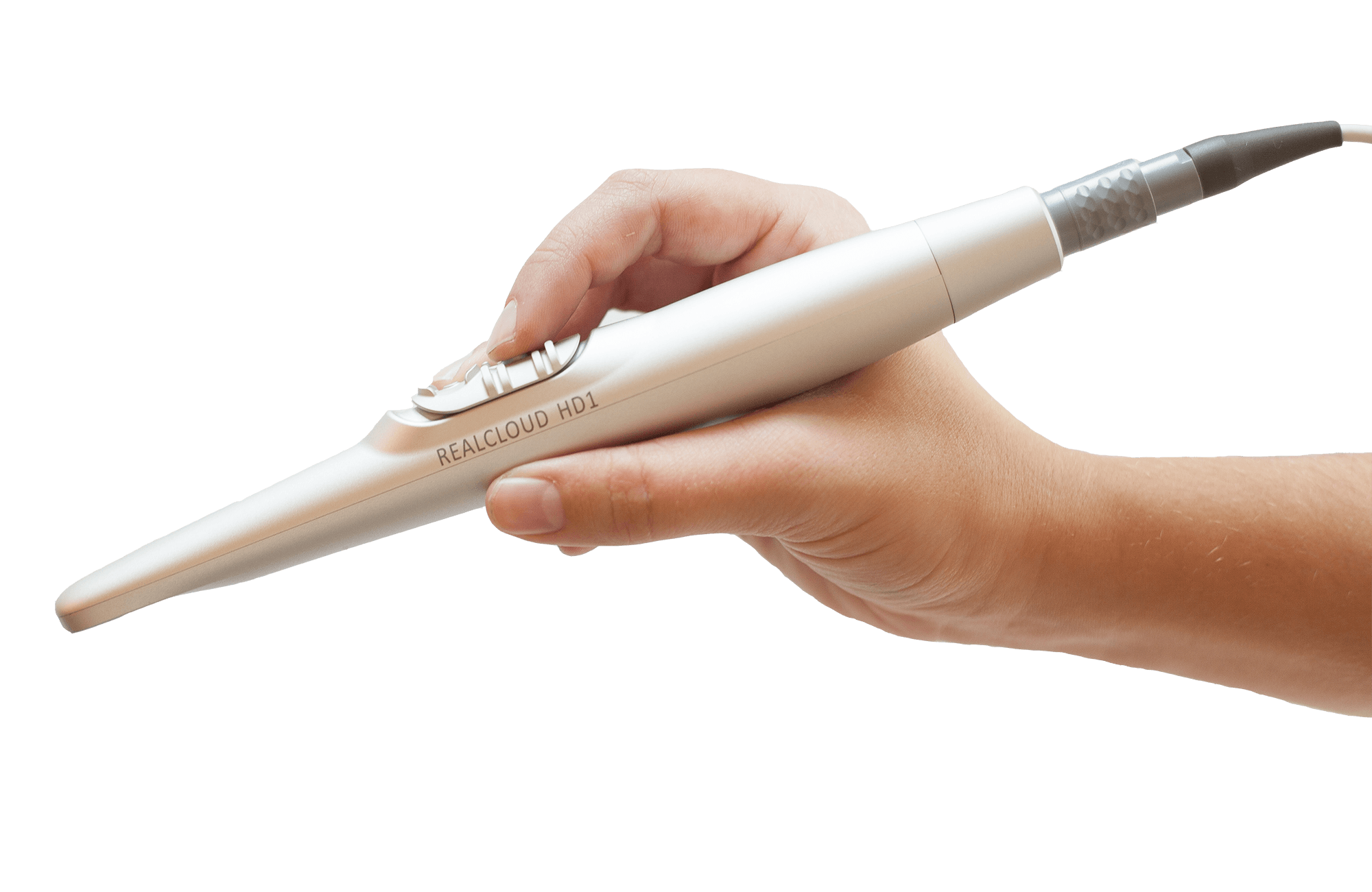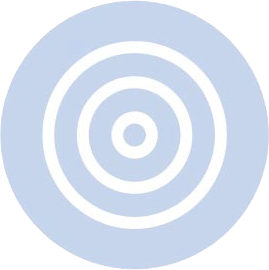 The REALCLOUD HD1 has a very precise and versatile focus slider that allows unprecedented focus control of the camera for Unmatched Clarity and Focal Range.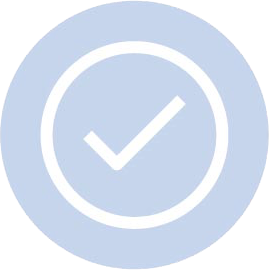 The REALCLOUD HD1 operates on USB 3.0 and USB 2.0.
Native Windows & Mac OS Integrations for Easy Installation.
Plug and Play for Easy Installation and Use with virtually All Imaging Softwares.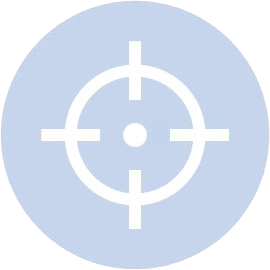 A new level of detail in images and focus control never seen before.
Full face to 80x Magnification for Gorgeous Super-Macro Close Ups and everything in between.